Smudge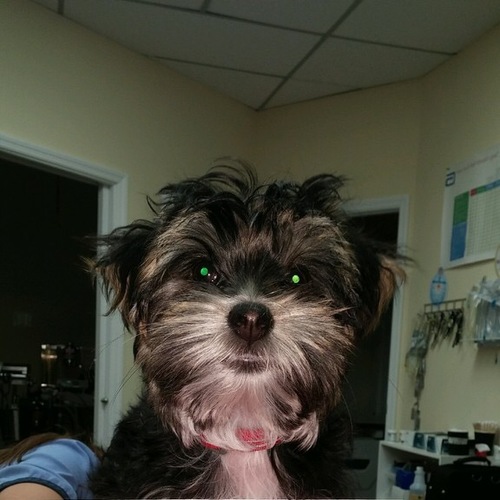 This is Smudge. Smudge was found wandering the streets, and a Good Samaritan brought him in to a local veterinary office for medical help and a home. He was thought to have been abandoned most likely due to his poor heart condition, which was discovered by the staff at Coral Springs Animal Hospital when they examined him . The Veterinarian was able to detect a severe heart murmur and he was then diagnosed with Pulmonic Stenosis. Smudge's case is severe he must have a surgery performed to correct the condition as soon as possible. The prognosis with a successful surgery is great and likely he could live a normal life span.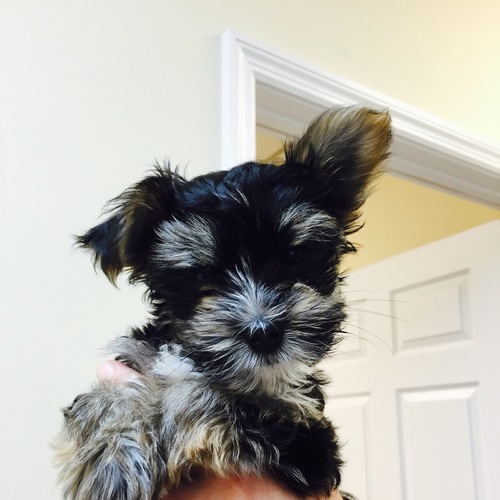 One of the veterinary technicians has taken Smudge into her home and care while they work to get him healthy and then find him a forever home. She had this to say about this adorable pup:
"He is such an active and courageous puppy. In his foster home he loves the other dogs, cats and children. Smudge loves to run and play, chew toys and investigate anything new. He will be a year old in February 2016 and needs his surgery quickly so he can go on living his full life with a great new forever family!"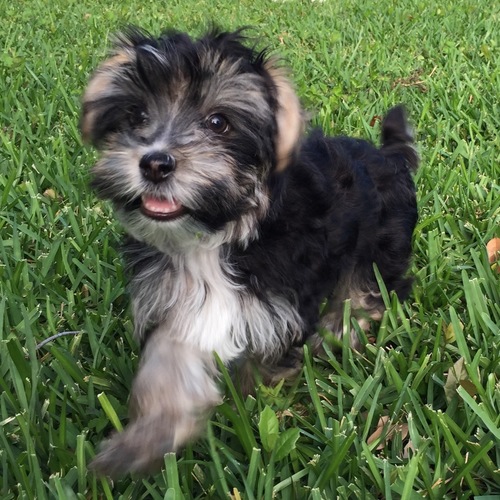 Click here to help Smudge by making a tax-deductible donation to The Big Hearts Fund!