Abby and Lucy
Abby and Lucy are two 9-year-old Chihuahua sisters who both had heart murmurs. Their mom became worried when Lucy began coughing a lot and had difficulty getting comfortable at night (one major symptom of progressing heart disease).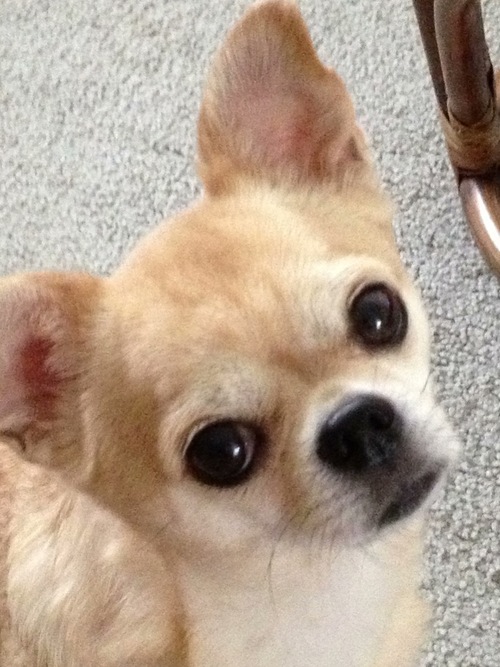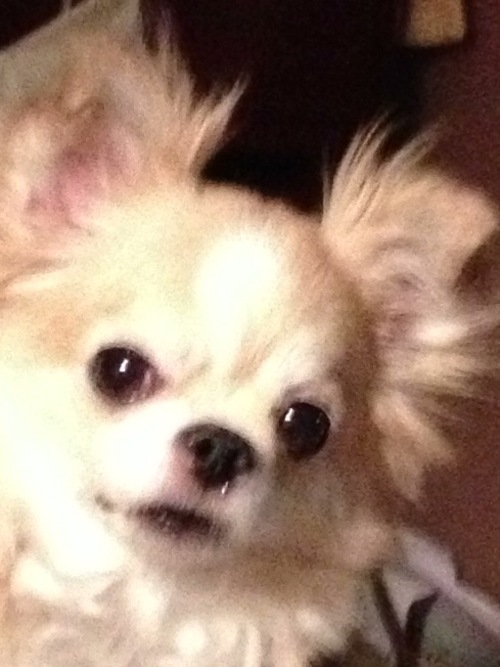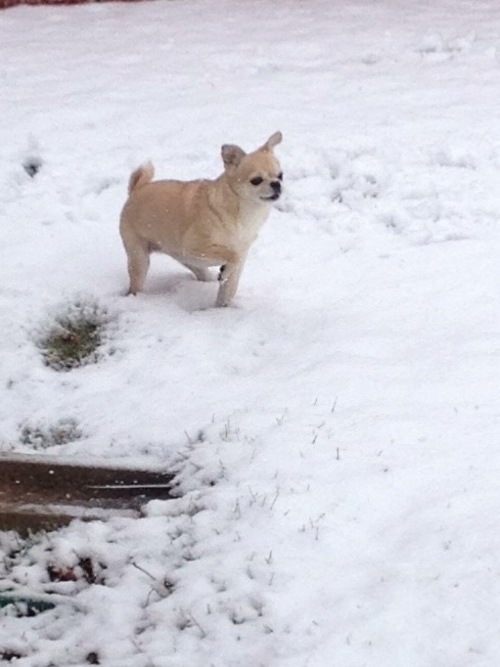 The Big Hearts Fund granted Abby and Lucy $300 towards the cost of a cardiac consultation by a licensed Veterinary Cardiologist. At the consultation, the cardiologist was able to determine what medication would help relieve symptoms and give Lucy, in particular, a more comfortable and ultimately a longer life.
Unfortunately, Abby passed away in 2014 due to complications from congestive heart failure. Like many who enter this phase of disease, her time had come. We wish to acknowledge Abby and Lucy's mom, who did everything she could to give Abby a happy, healthy, and comfortable life until the very end.
Rest in peace, sweet Abby – we heart you!