Barbie
Meet Barbie. She is a young Cockapoo who just celebrated her 2nd birthday. The following story was written by Haley at the Glendale Humane Society: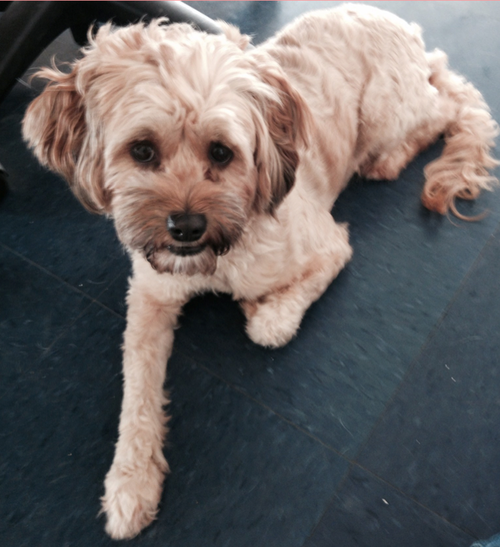 "Barbie came to Glendale Humane Society as an owner turn in; her former mom was moving to college. Upon intake we saw that our little girl had an injured leg – her owner said she had been hit by a car a few months prior but that they did not have the funds to take care of her injury.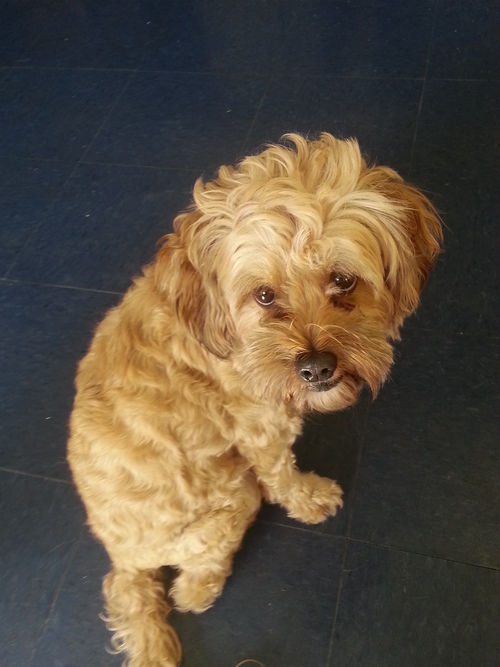 We had little Barbie examined by our veterinarian right away and we learned her full story. Barbie has a severe heart murmur and a shattered pelvis. We had x-rays done of her pelvis showing the full extent of her broken bones as well as an echocardiogram done of her heart to give us a better idea of what exactly we needed to do for her. The results of the echocardiogram warranted a consult and probably more with a cardiologist. We made the appointment and met with Dr. Lesser of Advanced Veterinary Care Center.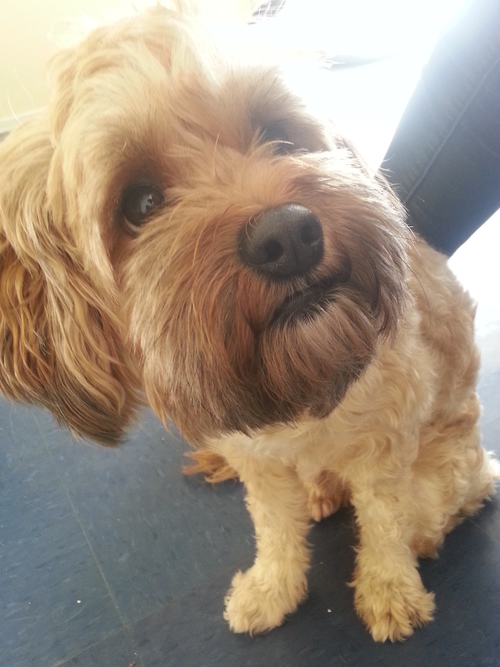 Barbie has a congenital heart defect – a PDA. This is a hole in her heart that ideally would have been fixed within the first 6 months of her life – but must be fixed right away. The PDA surgery is a one-time surgery that will last the rest of her life. Once the surgery is performed, Barbie will undergo pelvic plating to restore function to her rear legs. These two surgeries will make Barbie whole again and allow her to be the beautiful playful puppy she is!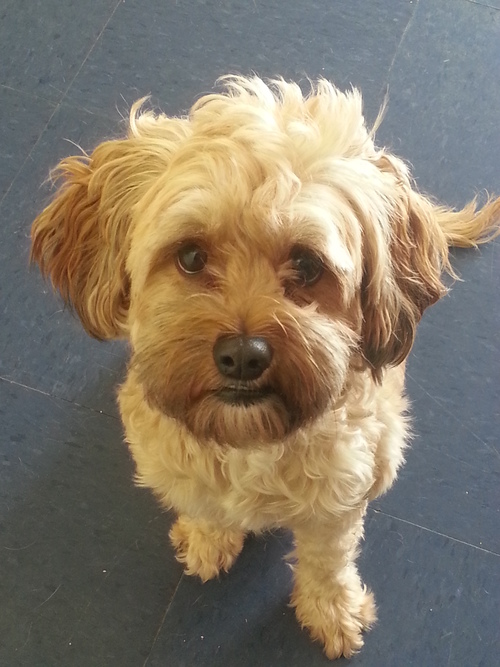 Glendale Humane Society is seeking funding for Barbie's PDA surgery because we simply do not have the funds to cover two intensive surgeries on this little girl. Upon intake, we knew that we would have to have surgery performed on her leg – we expected it to be an FHO surgery costing about $800. The damage was more severe and requires plating – bringing the cost of surgery to repair her bones to $4,000. The PDA is estimated to be nearly $3,000 on top of the diagnostic work that has already cost Glendale Humane $1,000.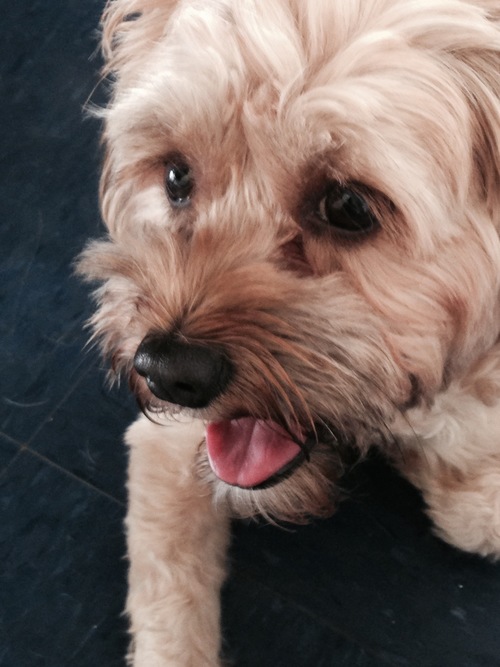 Glendale Humane Society is a small but mighty rescue that celebrated it's 90th birthday this year. We rely solely on donations and fundraising events to keep running. Because we are a no-kill facility we take in many animals with treatable medical needs that would be euthanized elsewhere.
Anything you can contribute would help our rescue tremendously and would help Barbie even more. She is a lovely dog, loves people and other dogs, and we know her medical needs are the only thing holding her back from finding her forever home!"
The Big Hearts Fund has granted Barbie $1,000 towards the cost of her PDA surgery, and Dr. Lesser of the Advanced Veterinary Care Center is giving Glendale Rescue a very generous discount by offering to perform the surgery at a bare-bones cost. But, we still need to raise $500 to make this curative PDA surgery a reality for Barbie. Can you find it in your great big heart to help?