Penelope
Penelope underwent surgery in the Spring of 2014 to correct her PDA, and tragically lost her life to an unexpected post-surgical infection. Our hearts are heavy for Penelope's mom, and all the doctors and staff at the hospital where she was treated who were devastated. Below is the story of Penelope that was originally posted when BHF raised the money needed for her case:
__________
Penelope is this adorable 14-week-old Maltese/Poodle puppy with a severe heart defect called a PDA, or Patent Ductus Arteriosis: a shunt in the heart that did not close at birth. It is so severe that Penelope has already entered a state of Congestive Heart Failure, or CHF. She wheezes and coughs as fluid backs up into her lungs. She needs occasional oxygen to help her breathe.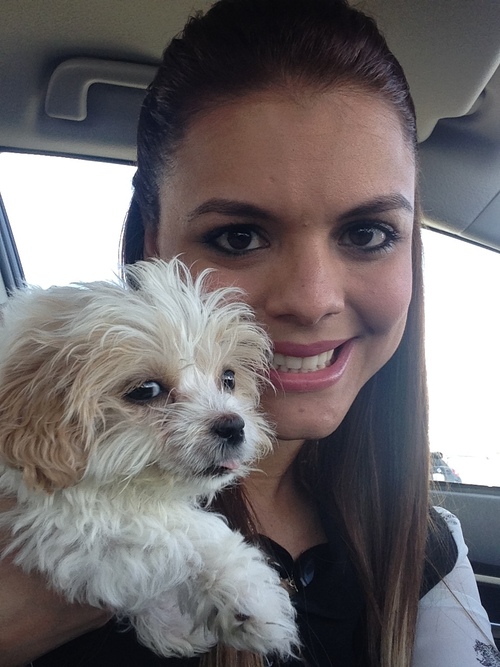 Penelope's mom works hard to support herself and her disabled mother, but this is not enough to afford the $8,000 surgery that Penelope needs in order to live.
"Penelope is an adorable puppy who catches everyone's eye anywhere she goes. Her name was given because she is so charming and lovely that I couldn't think of another name that can describe these qualities better than 'Penelope.' She has a signature, which is sleeping with her tongue sticking outside her mouth, and that is the cutest thing ever," says Penelope's mom.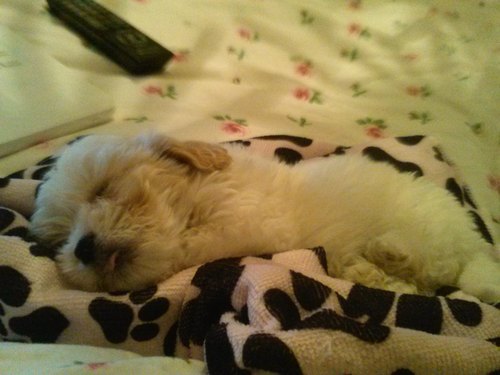 One day, when Penelope's mom came home from work, she found Penelope lying on the floor, pale, and coughing like she was choking. She rushed her to the nearest emergency vet, where they were able to administer medications that saved Penelope's life and ultimately bought her some time. But her defect is so severe that she won't live long with just medication management – she needs surgery in order to save her life.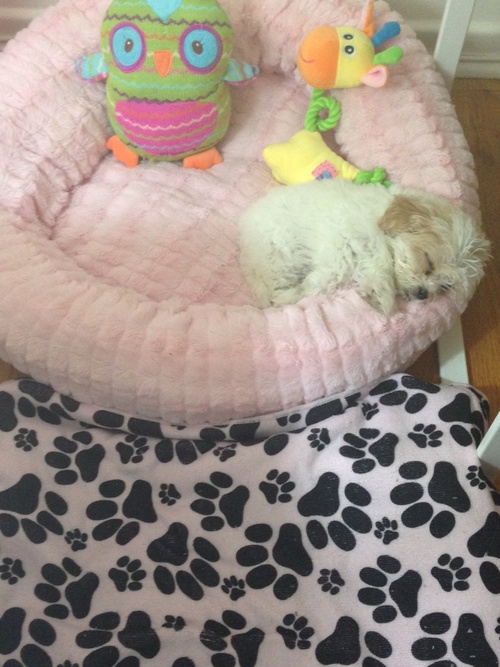 Penelope needs surgery within two weeks to increase her chances of living more than a few months. The surgery is very expensive (around $8000), but if she receives it, she will live.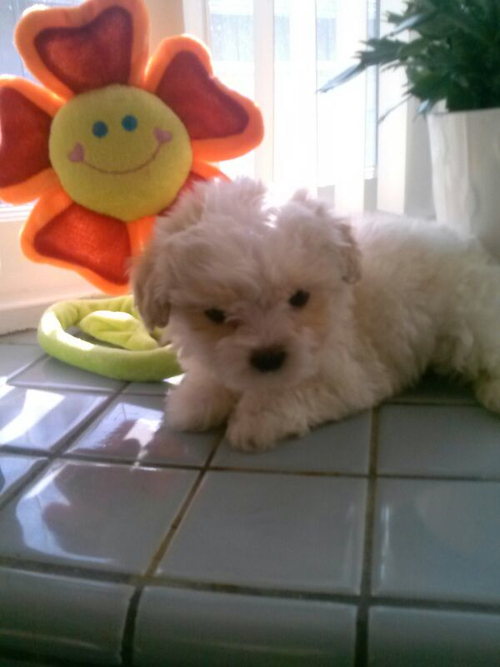 BHF has already granted Penelope $1,000 from our general fund, but this is a far cry from the entire cost of surgery. This fundraising page is an attempt to help Penelope's mom even further, given the abnormally high cost of Penelope's surgery. Please help us ensure that Penelope's surgery becomes a reality!
Click here to help Penelope by making a tax-deductible donation to The Big Hearts Fund!