Diesel
Diesel is this handsome, almost 2-year-old English Bulldog boy. You wouldn't know from the picture, but he is suffering with a very serious an incurable heart condition called Tetralogy of Fallot.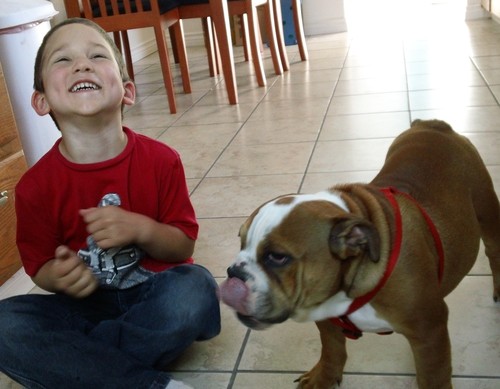 Diesel will almost certainly live a shorter life than most dogs, but his family loves him very much and wants to do everything they can to give him the best, most comfortable life possible.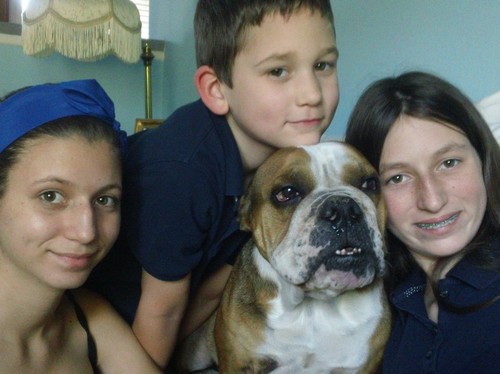 Luckily, Diesel's mom found The Big Hearts Fund by searching for help online. BHF was able to give Diesel's family a grant to help them be able to afford a re-check for Diesel and medications to keep him comfortable. Today, he enjoys a peaceful life at home with his human brothers and sisters!