Winnie
When Winnie's mom went looking for a puppy to join her family, she only planned on adopting one. But when she came across these adorable Cavachon fluffballs and learned that one was sick and would be euthanized if she didn't find a home, she did what any big hearted pet owner would do – she brought home both puppies! She named them Oreo and Winnie.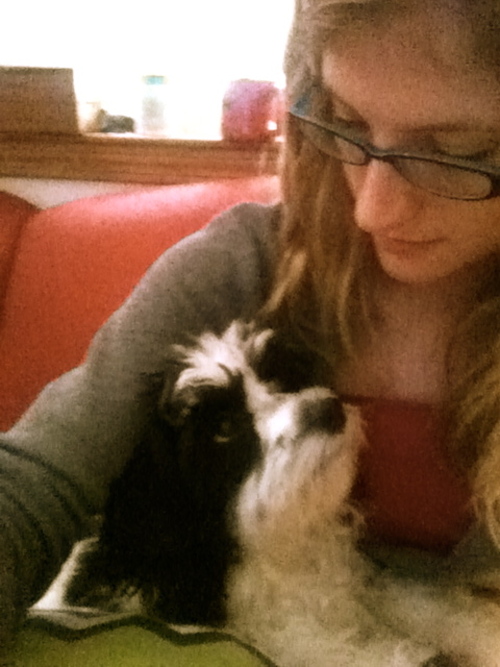 Shortly thereafter, the vet discovered that Winnie had a troubling heart murmur. She was diagnosed with a PDA – or, patent ductus arteriosis – a condition that can be fixed surgically but is expensive ($1,000 – $3,000). Winnie's mom is an art teacher who pours her heart and soul out with children all day, and while certainly rewarding, teaching unfortunately is not a lucrative job. Pile that on top of the significant student load debt she faces, and she isn't able to comfortably afford the surgery needed to save Winnie's life.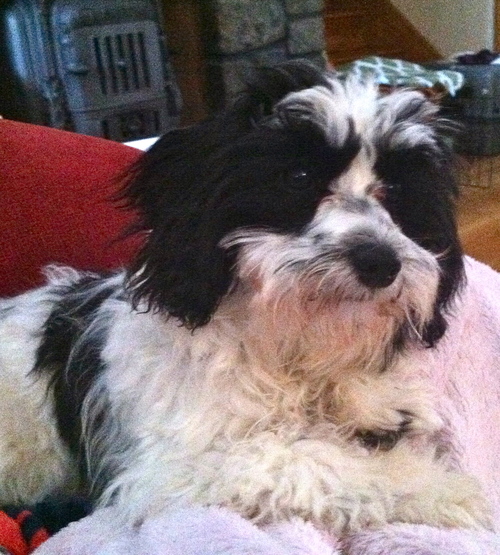 Winnie's mom says this about her:
"Winnie is a very shy puppy, but warms up when she gets to know you. She loves chewing on drawstrings and is scared of every loud noise.Winnie loves playing with Oreo, stretching, chasing brooms and running in the snow. She puts a smile on my face every day, and keeps me in the present moment. Winnie is already five months old, and is not predicted to live much past one year if not given surgery in the next month. If she is able to get surgery, she will have the chance to life a long, comfortable, and pain-free life!"
Untitled from Big Hearts Fund on Vimeo.
And, she has this to say to all of you:
"There are so many wonderful causes out there, but we thought some animal lovers would want to help save Winnie. Every little bit counts, and we appreciate ANY support. If given the PDA heart surgery at Tufts that Winnie is an excellent candidate for, she will live a long, healthy life, murmur-free! With the amount of student loan debt I have acquired, I am trying to avoid charging the surgery, therefore any assistance would be incredibly appreciated! Donations are tax deductible and what better way to start the New Year than saving an animals life? Thank you sincerely in advance to anyone who donates!!!"
Can you find it in your big heart to help this sweet girl?
Winnie's fundraising goal was met

OVERNIGHT

on January 23, 2014! She will be undergoing surgery in February – we will keep you posted. **