Mr. Truffles
Mr. Truffles met his fundraising goal in May, 2015!
Below is his story:
Mr. Truffles is a 4 month old deaf bulldog puppy in need of lifesaving surgery!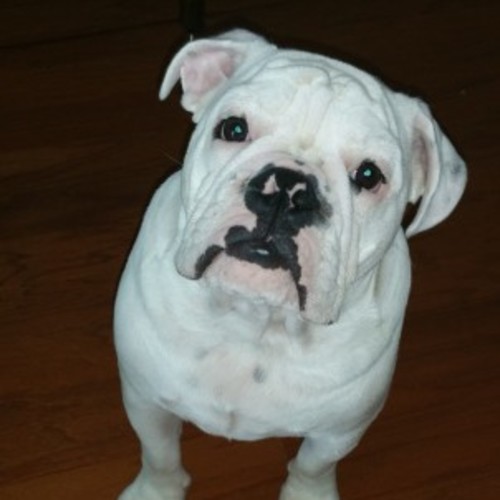 When he was just 9 weeks old, I saved Mr. Truffles from a man who was already intending on having him euthanized. He had a severe cause of kennel cough and was full of worms. During his frequent visits the vet to regain his health and give him a fresh start, a heart murmur was heard, however, he was still so young, it was difficult to tell how bad the murmur was. Per my vet's recommendation, Mr. Truffles and I made the 6 hour trip to The University of Florida to see a cardiologist, where he was diagnosed with severe Pulmonic Stenosis. Without life saving surgery, Mr. Truffles will likely not live to see his first birthday.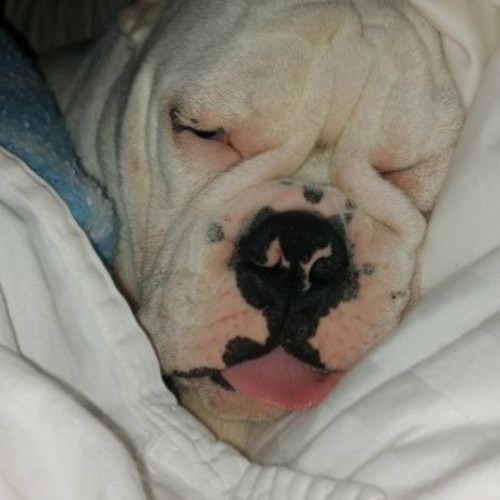 In addition to the stress of our struggles to save Mr. Truffles, my family in enduring another stress altogether. Through the end of 2014, I was making a living as a real estate agent, managing life as a single mother who also cares for her elderly mother, who suffers from rheumatoid arthritis. Unfortunately, at the end of 2014, my mother's RA deteriorated to such an extent, that I had to leave my job in order to care for her full time. Our only sources of income are child support and my mothers Veteran's Disability Payments, which barely cover her medication costs each month. Since January, we have been living off my savings and now my credit cards.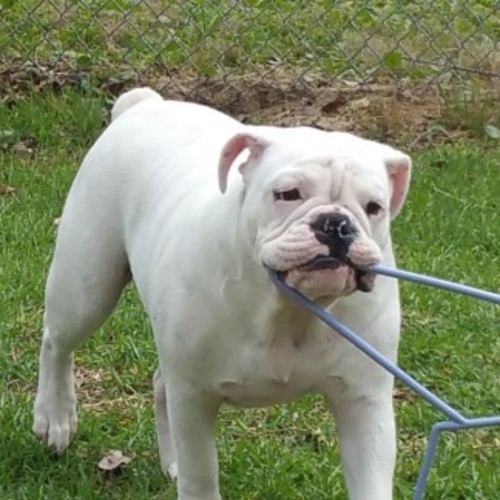 I've never had to ask for help before, but I cannot fail Mr. Truffles. I will not fail him. My family and I are so grateful for The Big Hearts Fund and for everyone's generosity is helping me through this time in our lives.