Munch Chin
The following was written by Munch Chin's mom: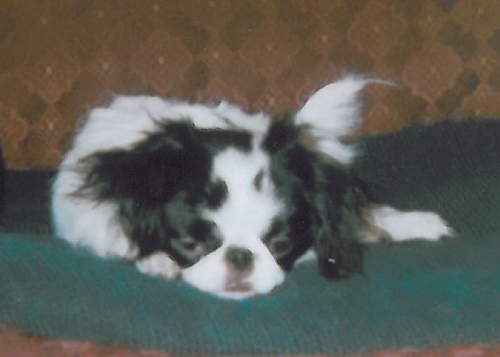 I rescued Munch-Chin and his brother (littermate) from a puppy mill in Central Missouri when they were 4 months old. Munch-Chin was much smaller than his brother. His health was fragile and failing.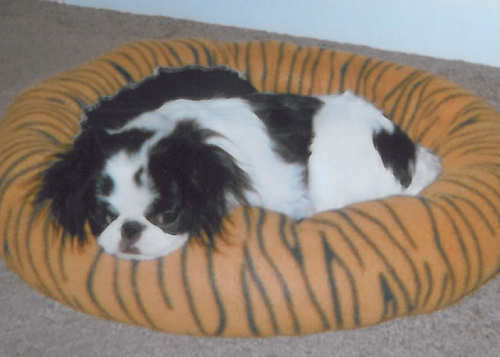 Both dogs had severe eye and ear infections. Munch-Chin was also diagnosed with a congenital heart condition called a Patent Ductus Arteriosus (PDA). Left untreated, most dogs with this condition die from heart failure within a year.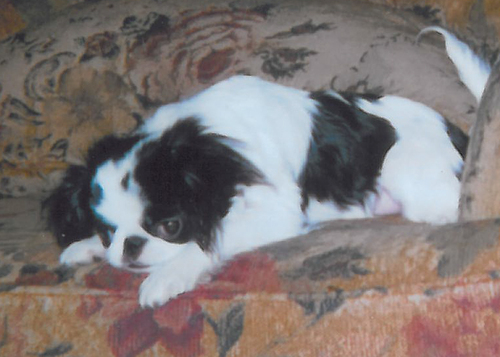 The good news is that surgery can close the PDA and prognosis is excellent! Munch-Chin is now 6 months old. I have hand fed him to put weight on him and to make him strong. Munch-Chin must have this surgery to survive. Please save my sweet baby Much-Chin by donating money for his surgery.
Click here to help Munch Chin by making a tax-deductible donation to The Big Hearts Fund!