Rosie
Rosie is an adorable 11-month-old petite Boxer mix. When her new mom saw her picture online on a rescue site, she immediately fell in love! So, Rosie moved from her foster home in South Carolina to her forever home with her new family in Upstate New York.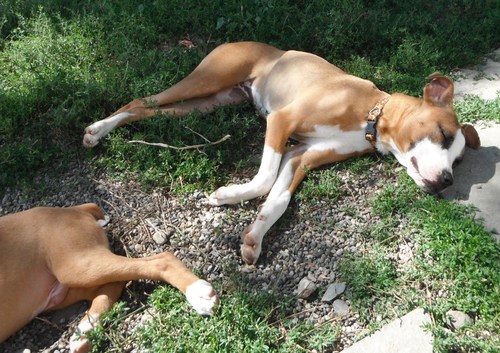 It wasn't long after she was adopted that Rosie's new vet heard a significant heart murmur. She was referred to a specialist. Like many BHF applicants, Rosie was diagnosed with a PDA – or, patent ductus arteriosis. Without surgery, Rosie was given a 50/50 chance of making it to the age of one.
The only hitch? You guessed it: surgery was estimated to cost $3,500. Rosie's mom had already spent close to $600 on vet bills just to have Rosie diagnosed, and was stressed about how she was going to pay that off. As a single independent small business owner, Rosie's mom was strapped for both time and cash. But she didn't let that stop her from doing what she could to help Rosie.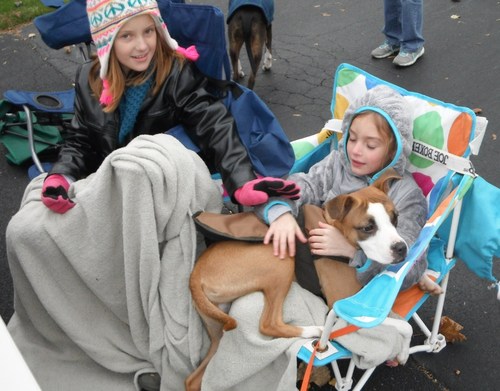 Rosie's mom started a fundraiser on gofundme.com, raising about two thousand dollars from independent donors in two short months. However, time was running out – Rosie needed surgery very soon. Rosie's chances for successful surgery and a good prognosis were lowering the more time passed.
That's when Rosie's mom found The Big Hearts Fund online. BHF was able to grant Rosie enough to afford the surgery.
Rosie had PDA occlusion surgery on November 21, 2013. After a few weeks of recovery, Rosie was in good spirits and her owner reports she is doing very, very well.