Ellie
This little girl is 13 weeks old in this picture, and living with a serious heart condition called a PDA.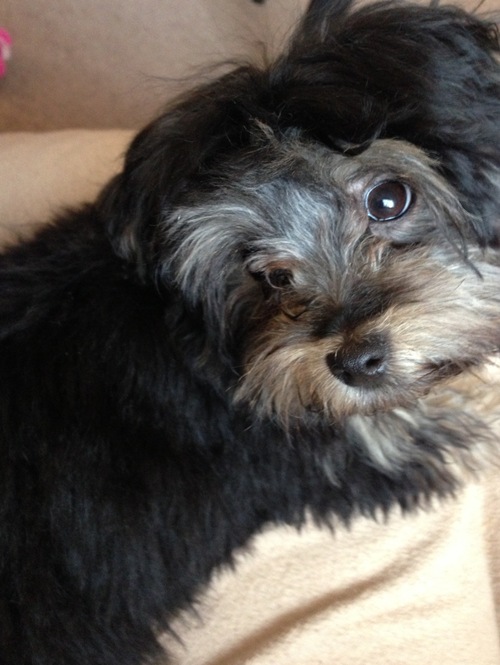 Ellie's mom is a nursing student, living on financial aid and the small amount she is able to make as a nurse extern over her breaks from school (summertime, winter break). When Ellie was diagnosed with a serious heart condition that required surgical intervention in order to keep her from going into congestive heart failure and eventually dying, Ellie's mom had to think fast.
She applied for Care Credit to afford the diagnostic testing for Ellie, which slapped another $450 on top of the other significant debt she was accumulating. She also obtained $500 from a charity run through MedVet, the hospital where Ellie's cardiologist, Dr. Nguyenba, works. She asked everyone she knew and did everything she could think to do to find a way to help this little girl she loved so dearly. (I mean seriously, LOOK at her face!) The surgery was going to cost $3,500.
Ellie's owner found The Big Hearts Fund online and immediately applied. BHF was able to grant Ellie $1,500 towards the cost of her surgery, which in combination with the additional grant she received from MedVet, enabled her mom to afford the procedure.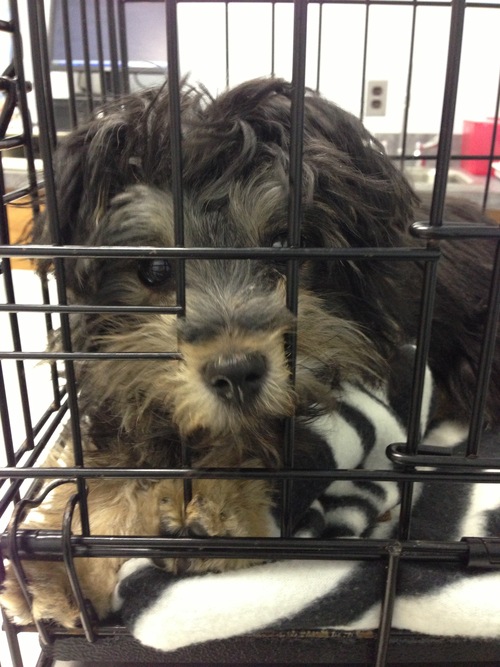 Ellie underwent successful PDA occlusion surgery in February, 2013. Now, she lives at home peacefully and happily with her loving mom and two "big sisters," a dog named Roxy and a cat named Callie.