Reagan
The following was written by Reagan's owner:
I bought Reagan from a kennel. She is a 3-year-old Border Collie mix. She is so pretty and sweet! On her first routine vet check, it was discovered that she has a heart murmur. She had one very expensive test, but it came back inconclusive. Out of all the vets Reagan has seen, none will do spaying without her heart workup, and heart and lung x-rays, which are very expensive.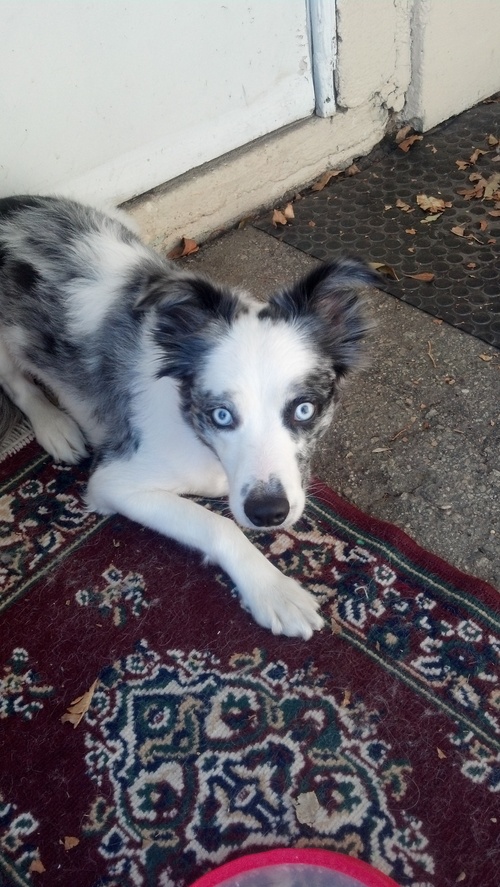 Reagan is very sweet and very sensitive to human emotions! She won't let anyone cry for very long, and comes to see about you even if you sneeze too hard. The kennel where I bought her will not help me with any medical costs or take any responsibility.
It is hard to watch Reagan when she goes into heat. She gets very nervous and has so much energy. She has actually hurt herself in the past, and her high energy level can be dangerous for her heart.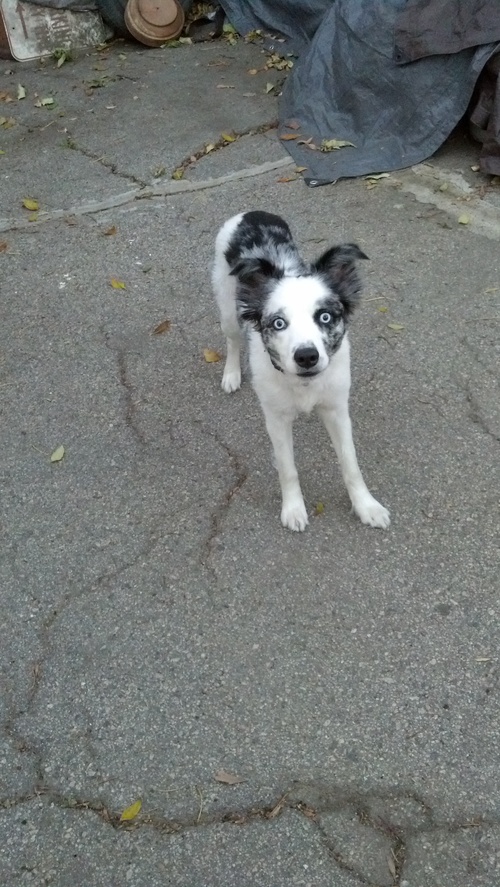 Any donation you can give will be so appreciated! The test will help us determine what is wrong with Reagan's heart, and also will determine any meds she needs to be on to regulate her heart condition after she is fixed. Thank you so much!